Honesty, Respect, Gratitude" is the corporate value of Zhonglian Thermal Branch in the end.
In the first half of this year, it has already exceeded last year's sales volume for the whole year.
The development of Zoomlion Thermal Branch can not be separated from the struggle, persistence and hard work of each employee, the sincere cooperation of each department, and the unity of leaders and employees.
I saw workers loading trucks for shipment in the heat, or in the rain, and also at night because of some urgent orders.
Translated with www.DeepL.com/Translator (free version)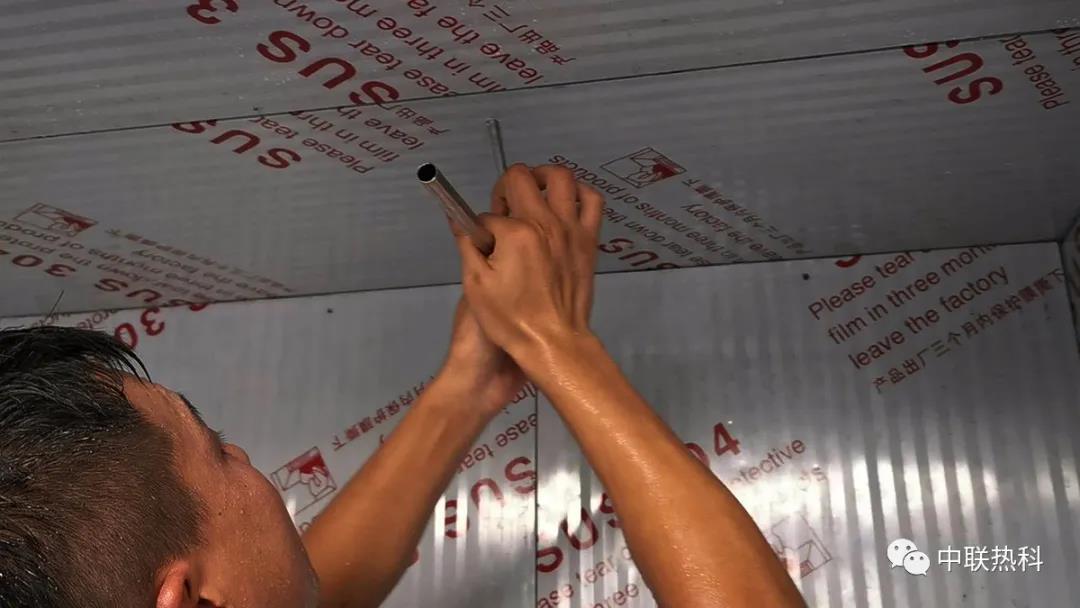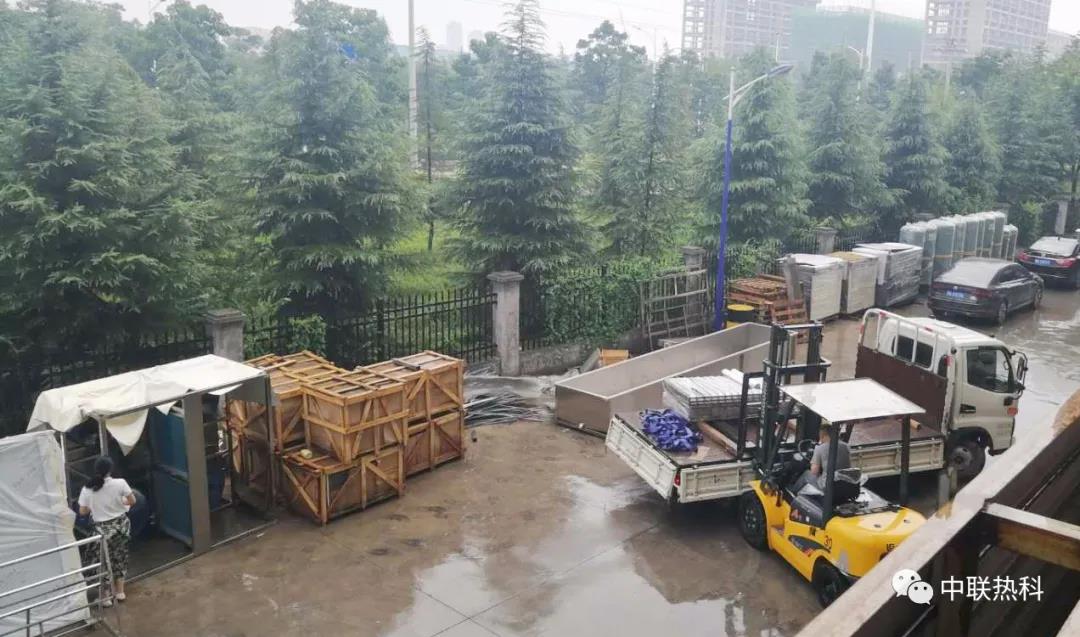 There is a lot of sales and technician travel to handle business, equipment installation and after-sales issues.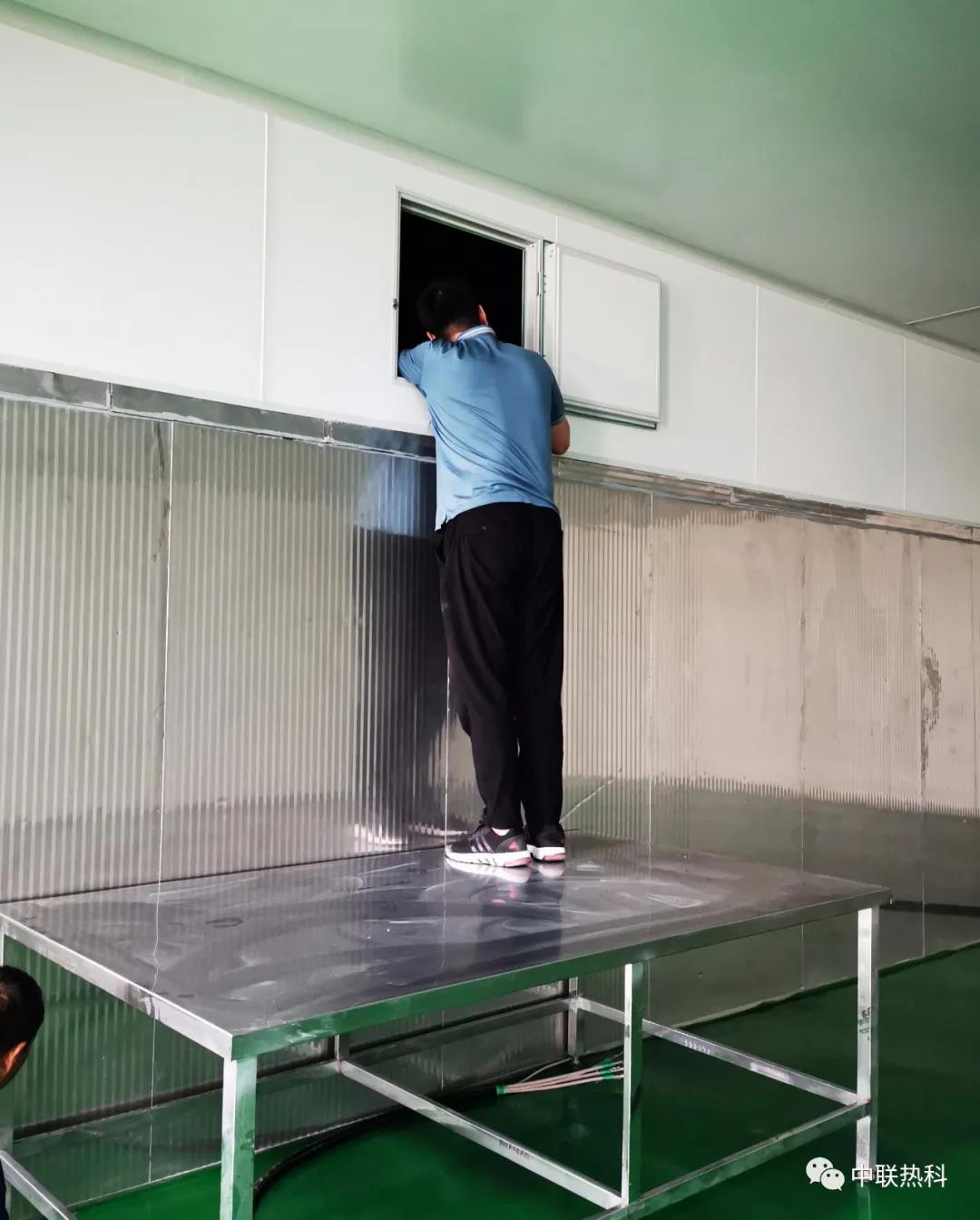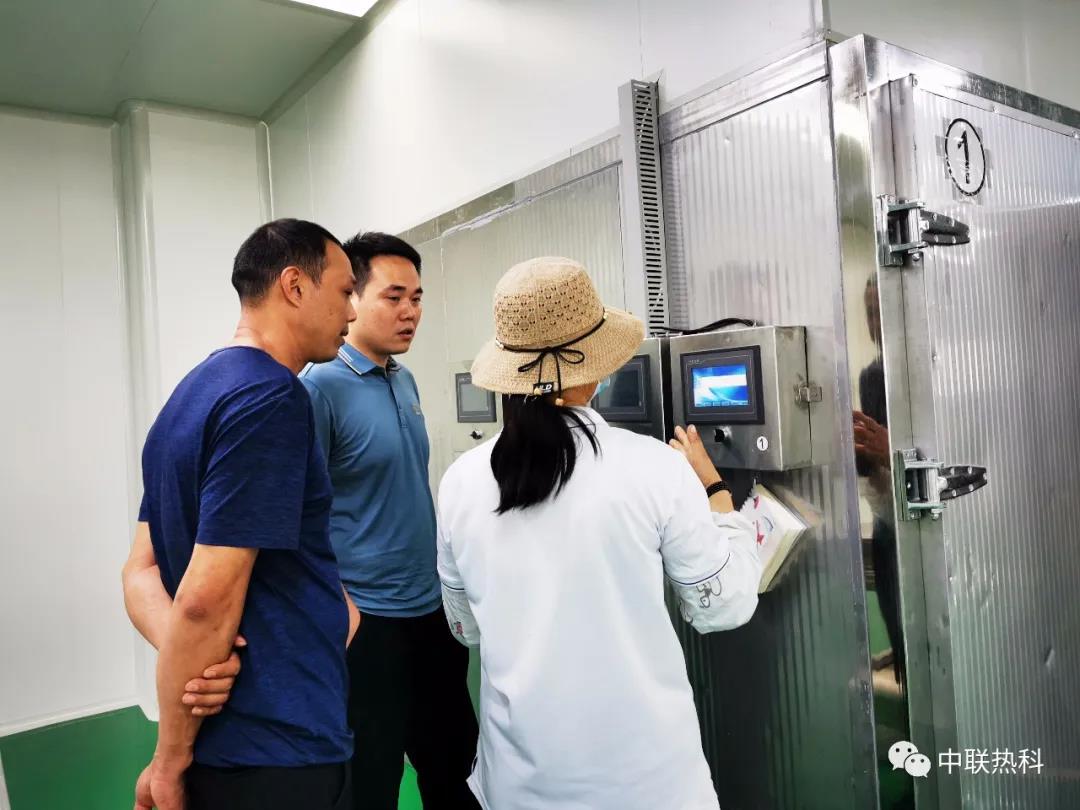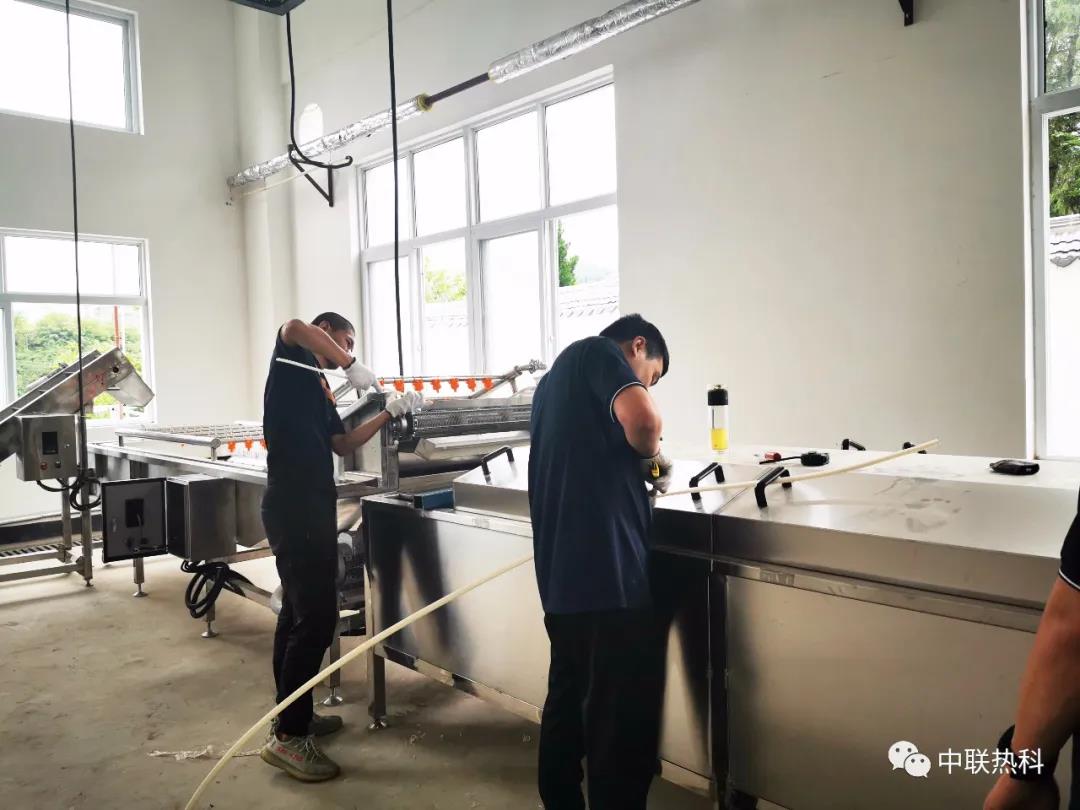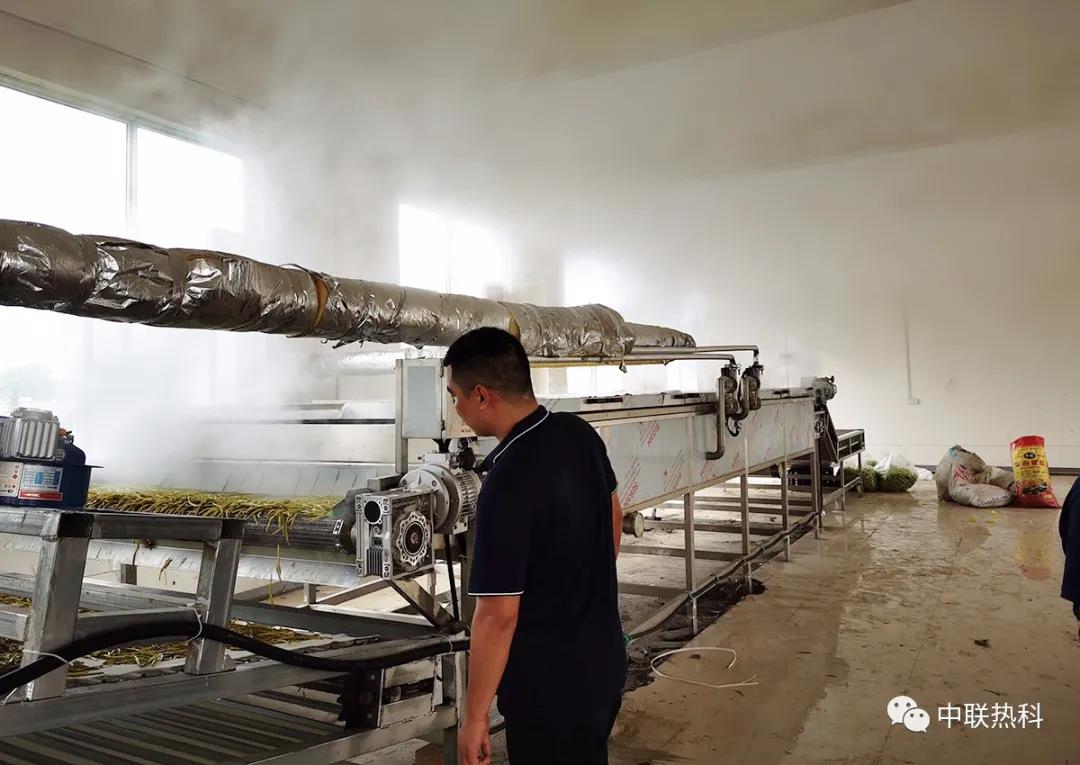 Every employee in every position is working hard, and we are all working hard for a better Zoomlion Thermal.
Always wanted to say to every employee, "Thank you, for sweating for Zoomlion Thermal!"