The user of the chrysanthemum drying equipment sent to Nanyang is our old customer, previously used our drying room in Hubei, very satisfied. The parameters of the equipment in Nanyang are also made according to the previous equipment in Hubei.
Every time I went to understand the delivery dynamics to take photos, the most touching is the hard workers and masters of Zoomlion Thermal Branch.
A truck full of equipment, especially heavy and heavy, outside the sun and sunshine, several workers installed a whole afternoon, clothes are wet with sweat.
Those who work are the most lovely, and those who work are the most respectable.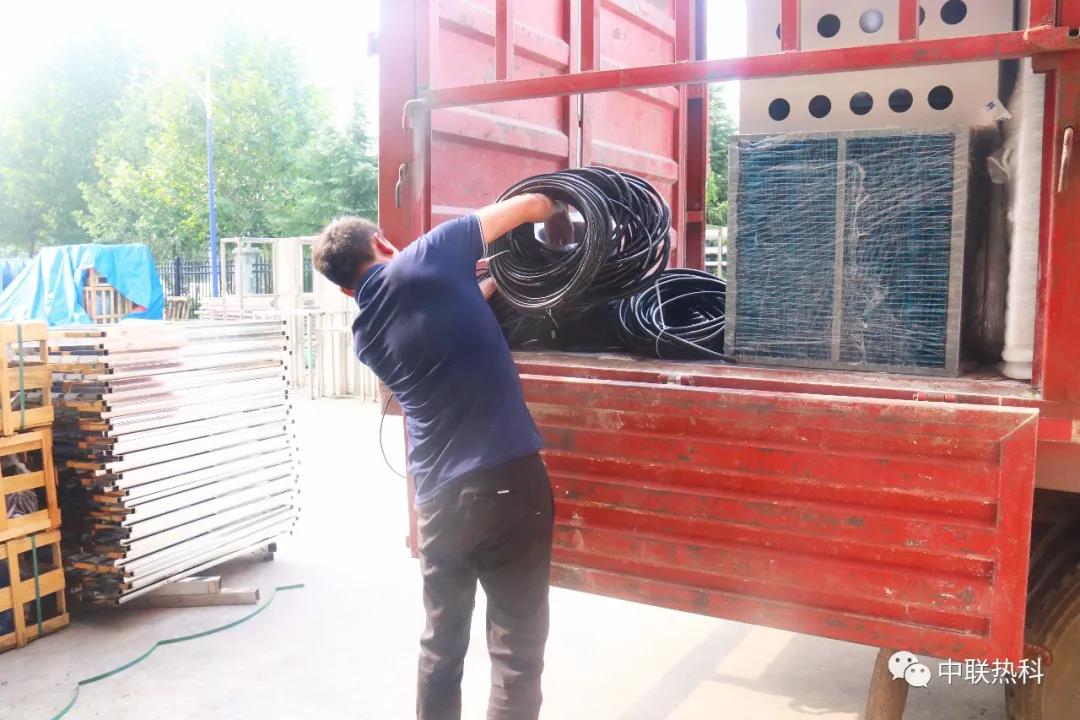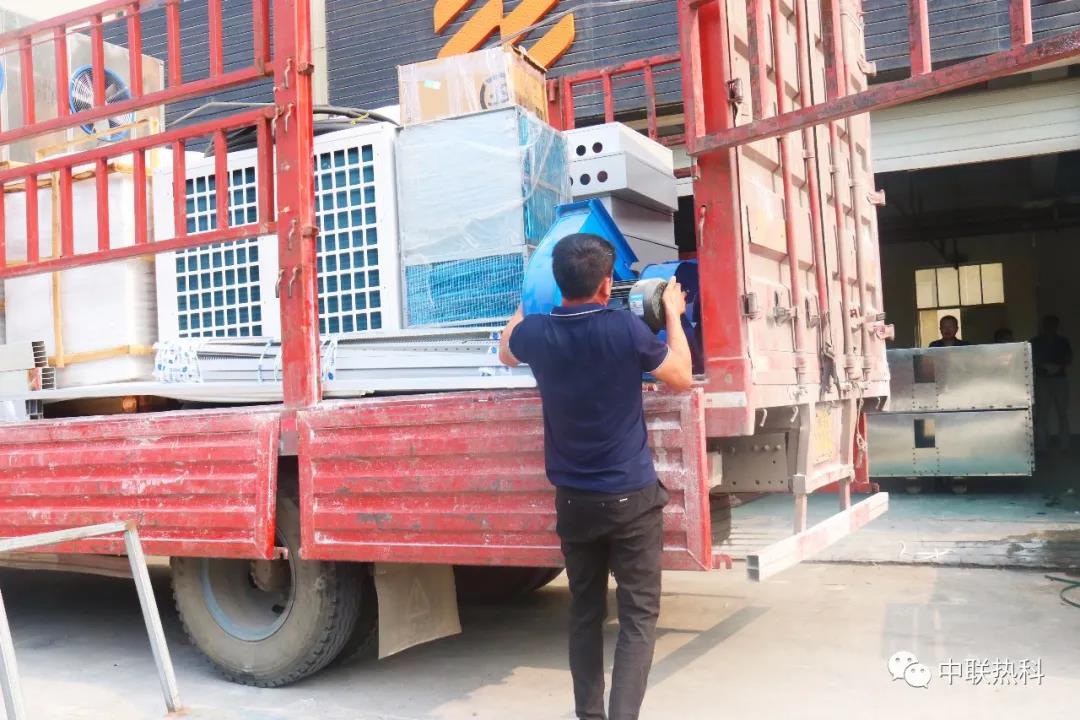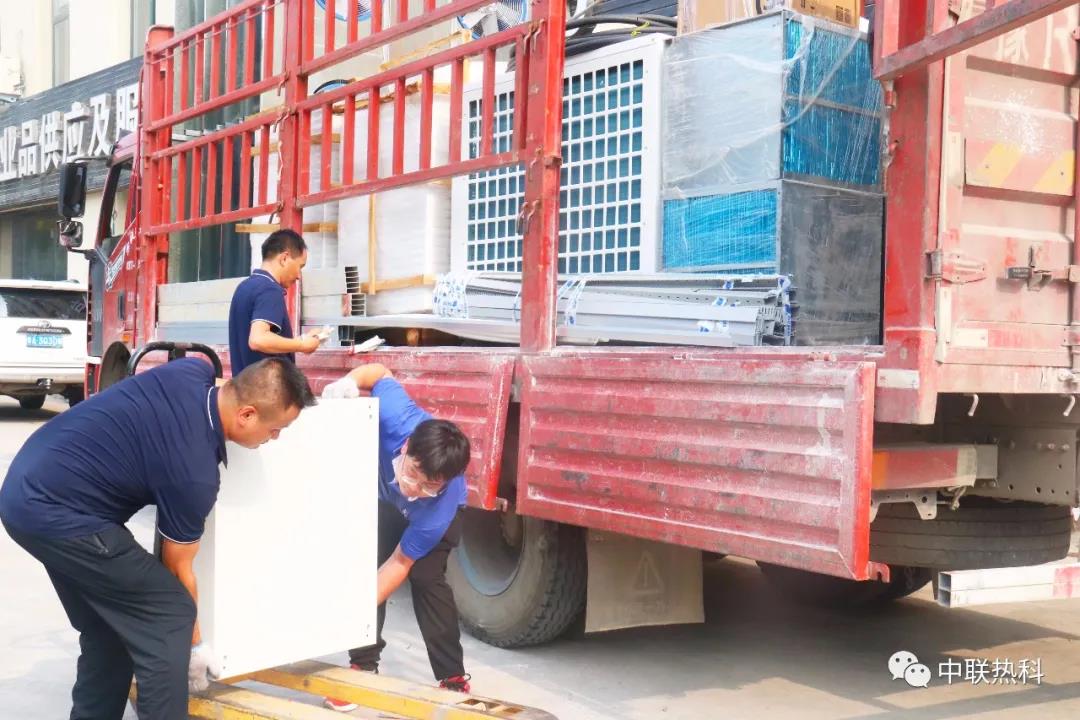 Golden chrysanthemum is known as "the emperor of chrysanthemums", with six characteristics of "food, medicine, appreciation, fragrance, sweetness and moist". The tea made of golden chrysanthemum has aromatic odor, and also has the ability to eliminate summer heat and promote the growth of fluids, dispel wind, moisten the throat, and improve the quality of life. Nourishing the eyes and relieving the health effects of alcohol.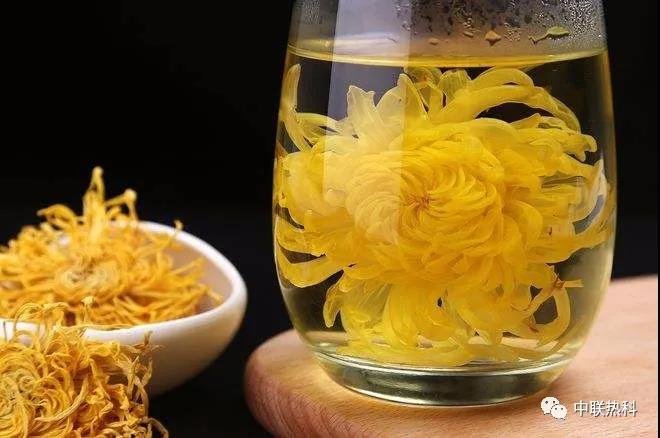 In recent years, Fangcheng County, in accordance with the characteristics of agricultural town strategy deployment, focus on building a good characteristic agricultural economy. In accordance with the general idea of "grasping the characteristics, grasping the industry, adjusting the structure", fully relying on the geographical location advantages of Fangcheng County, in accordance with the agricultural industrialization The consortium required the construction of a 1,000 mu planting base for golden chrysanthemums, a 3,000 mu vegetable base for port supply and a 2,000 mu The company is also actively exploring the implementation of "company + base + cooperative + farmers" to increase income. mode, through industrialization and market-based profit linkage mechanism, to further revitalize resources such as land and labor, effectively driving the masses to increase their income. Get rich.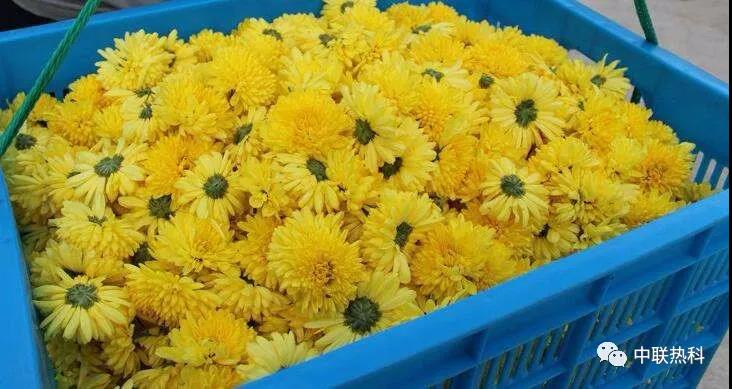 Now Fangcheng County's golden chrysanthemum planting base is not only the beautiful "business card" of Fangcheng County's characteristic agricultural development, or drive the masses to get rich. Powerful "engine" for poverty alleviation and prosperity.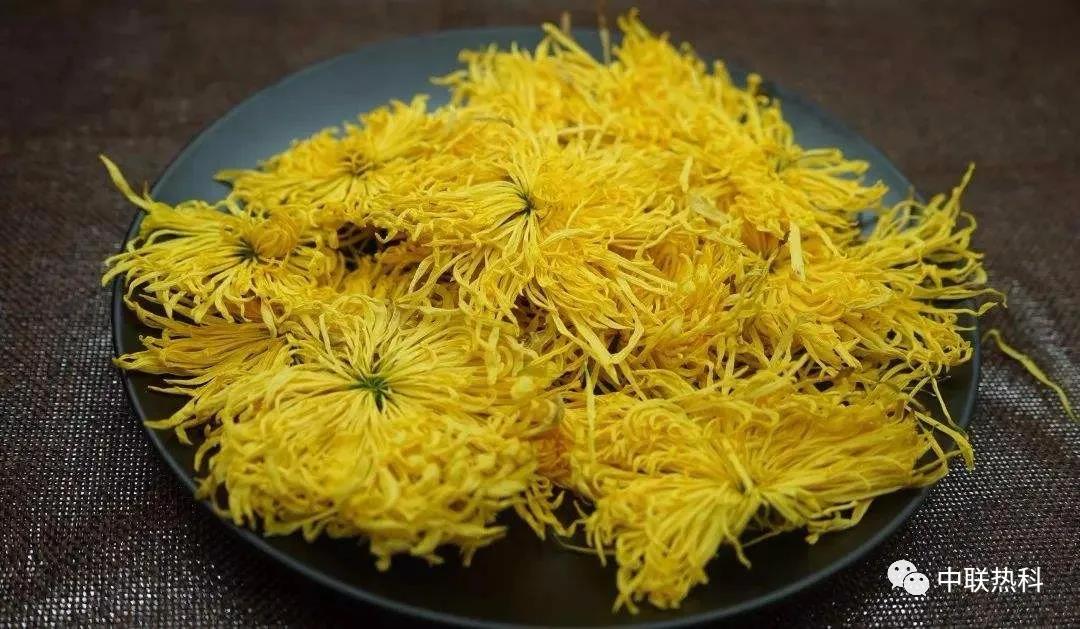 The next step to take "agriculture +" innovative development path, the characteristics of agriculture, tourism industry all-round into the development framework, will be The planting base of golden chrysanthemum has become a new attraction integrating industry, processing and sightseeing, so as to realize the benefits of planting and processing and the benefits of the new product. Travel and tourism benefits both.
Translated with www.DeepL.com/Translator (free version)